There are lots of cameras to choose from for Brickfilming, and it can be a really hard descision. The most important things to consider when buying a camera are: your budget, your set up and any other things specific to you that need to considered; for example some people have limited computer time or their computer is quite far away from their set making animating using a frame capturing program impractical.
We hope this section of the Wiki helps you decide: Which camera is for you?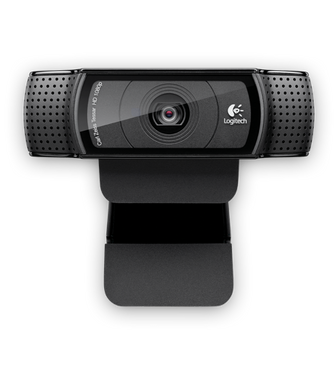 A webcam is a type of camera which feeds it's images into a computer normally via a USB cable. Webcams are great for brickfilming, as they are usually under $100 and have good quality. There is one thing you have to keep in mind when looking for a webcam, though - It
must
have full manual settings, so the settings will not change in the midst of filming, causing light/focus flicker amongst other problems.
Logitech[1] is a company who makes especially good webcams for brickfilming. Their Logitech Webcam Software allows for pretty much all the cams to have full Manual settings. Most of the selection of their webcams can film in HD, and are quite affordable.
Here are some of Logitech's best brickfilming webcams:
Logitech's full line of webcams.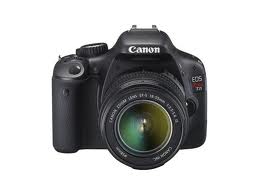 Another, more expensive range of good brickfilming cameras are Digital Single Lens Reflex
[2]
cameras, or DSLRs.
One of the most important tools for brickfilms is having a tripod for your camera or webcam.
Some webcams come with basic stands that can act as tripods, while a most have none, and require a tripod or cradle to be bought seperatly or by building there own out of lego.
Building your own allows you to snap the cradle to your sets making it easier for your camera or webcam to stay secure.
Tripods or cradles are important to any brickfilmer because it is a requirement to keep your frames stable through each shot, if you don't have a stand or cradle to secure your camera in between pictures your video will shake and wobble and look like a mess.
Tripods you buy from the store can work nicely too, as cradles make it more difficult to get certain shots, while tripods bought, can be extended or turned to fit your needs. However even with a tripod you have to secure the tripod, this is usually done with Stick Tack, or tape.
When looking for a tripod its ideal to look for one with solid legs, the ability to tilt, and pan freely and allows the camera to securely be locked in place.
http://en.wikipedia.org/wiki/Webcam
http://brickfilms.com/2012/08/18/tripod1/
https://www.youtube.com/watch?v=evZ5p_8QDmY
References
Edit